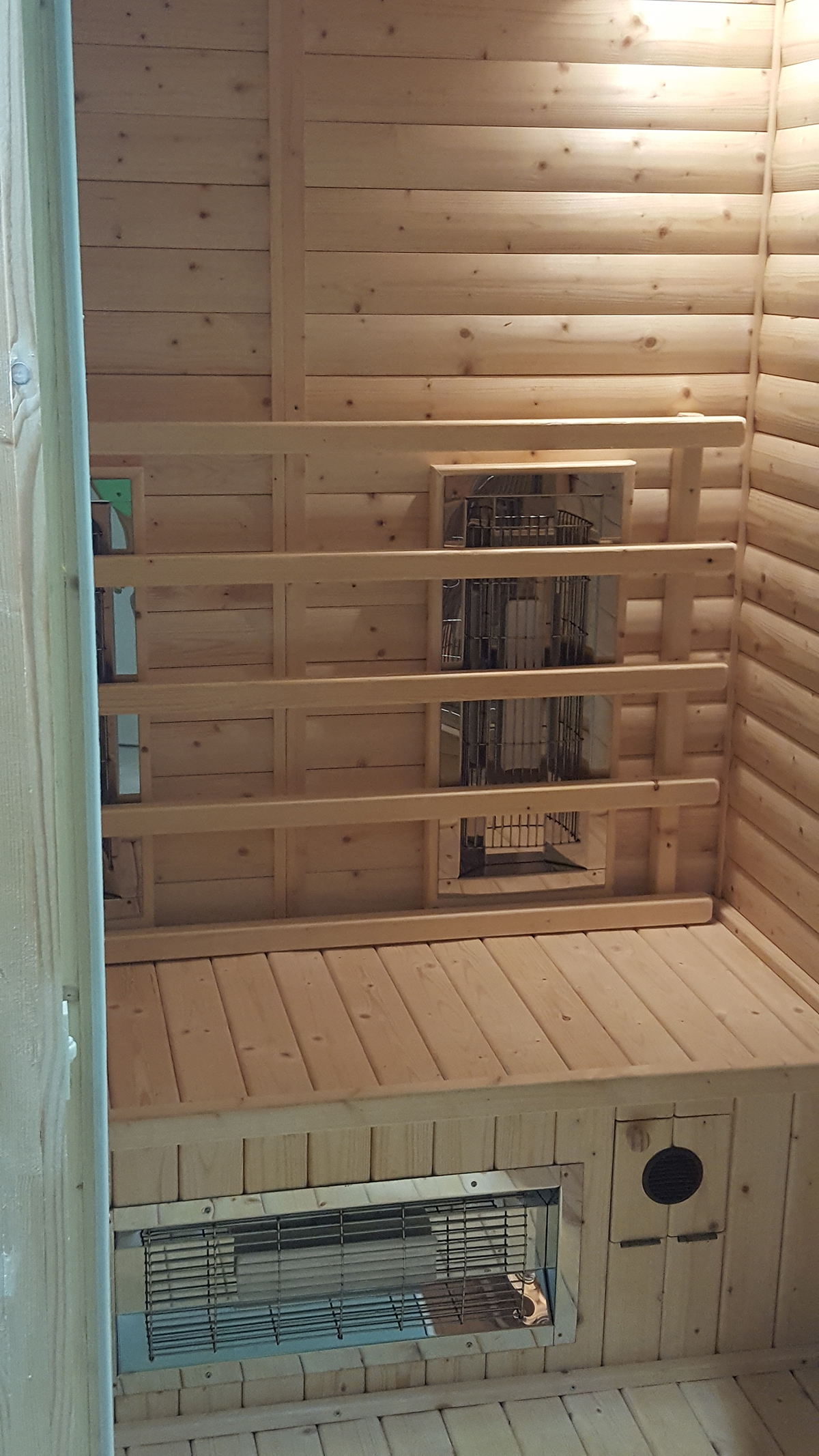 We are pleased to offer the benefit of a Heatwave Far Infra-red Sauna accessible for our guests.

The infra-red radiant elements used in the Heatwave sauna are perfectly safe and the rays given out are the same form of energy we get from the infra-red part of the suns spectrum. This is the part of the spectrum which has so many health giving qualities.

The Heatwave sauna with its total surround type of radiant heat and black light curved ceramic infra-red emitters can now offer other additional benefits which greatly enhance your health.

The maximum recommended time spent in the sauna is ½ hour - this is all you need to gain all the benefits of using the sauna.

If you would like to pre-book your sauna session please call us on 01803 858800 or email info@brooksidebrixham.co.uk. Alternatively you can book on arrival. All Sessions are free of charge to residents.